Litter #1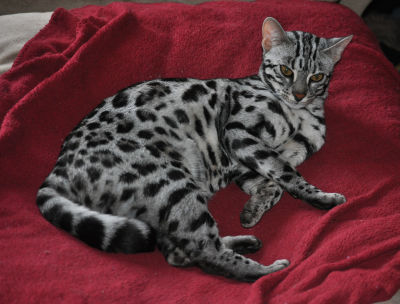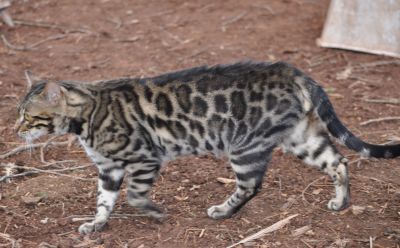 ​​

Paisley was bred to Archie

Litter  Born May 17th 2017

Kittens  are  F2 Benglas 

***
F-1 ALC parent X domestic Bengal parent
F-2 F1 parent X domestic Bengal parent (has an alc grandparent)
F-3 F2 parent X domestic Bengal parent (has an alc great-grandparent)
F-4 F3 parent X domestic Bengal parent (has an alc great-great-grandparent)
​

​

Reservations  will be  accepted  around 1 month old

If  you are interested  in a specivic kitten  pleace  contact  me. 

One  boy and  2 girls  will  be  availalbe. 

​
​​PHOTOS TAKEN AT 8 DAYS OLD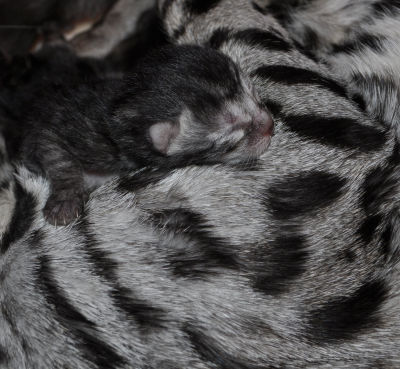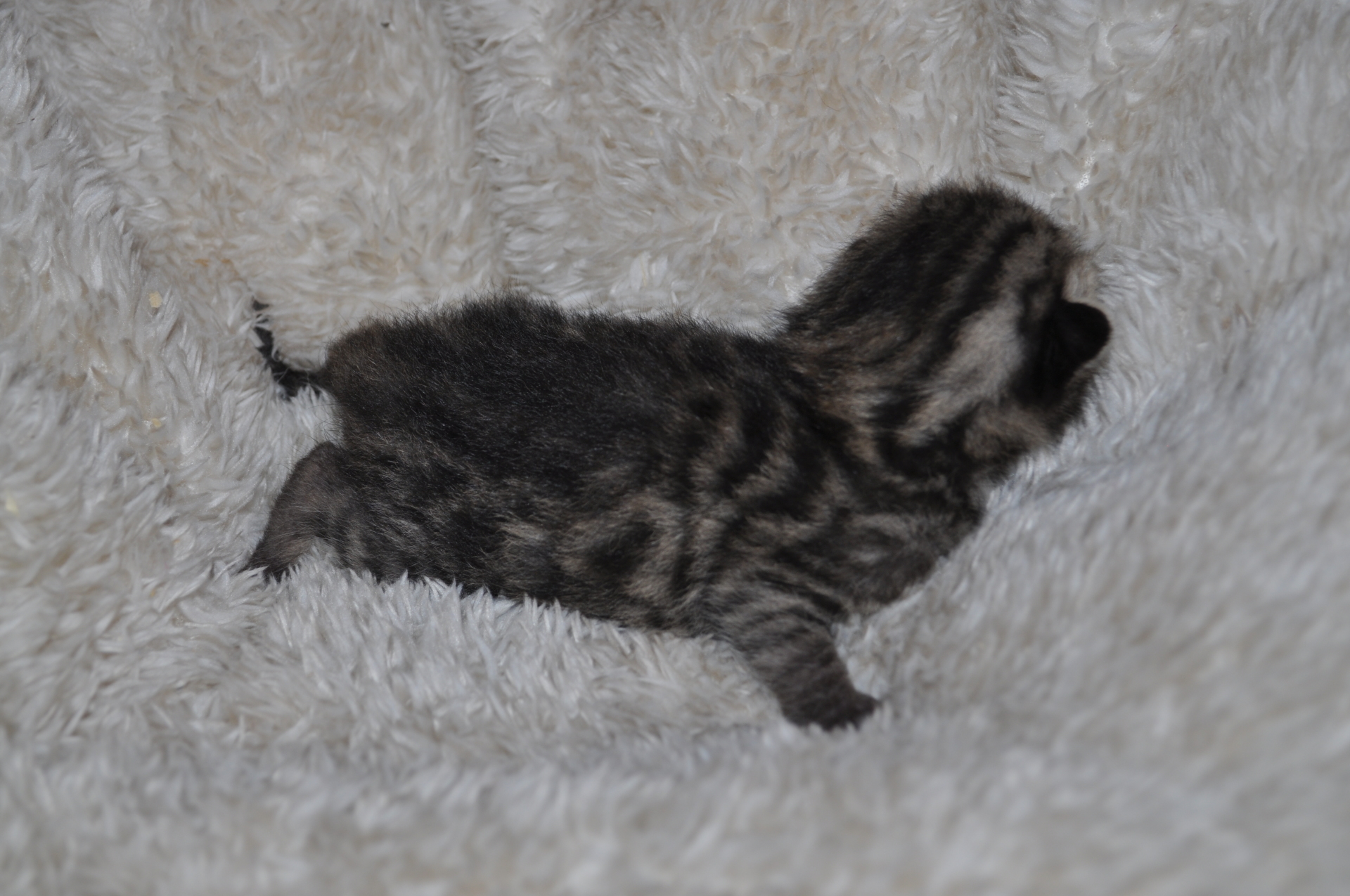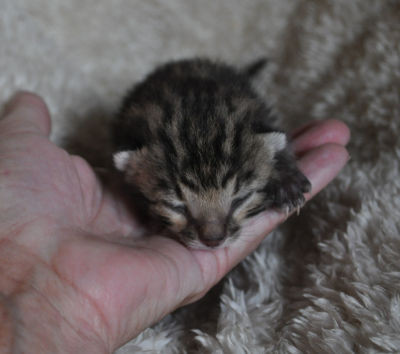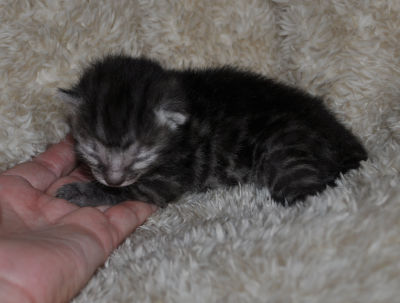 ​
​​#1 - Girl - Brown

She's  the  sassy  girl  of  the  litter,  Very  wild  type  markings. 

​
​​#2 - Girl - Silver, possible  silver charcoal

Tiny  little  girl,  the  quiet  one  of  the  family.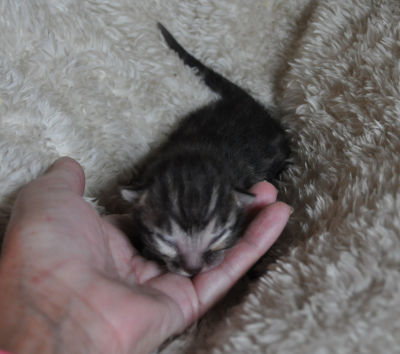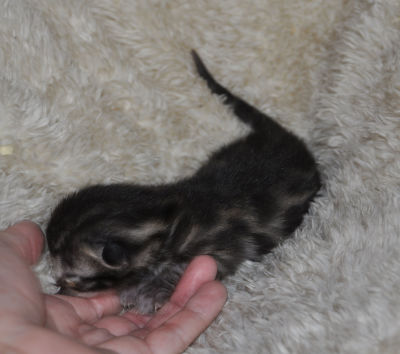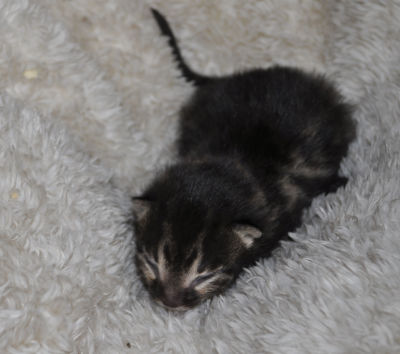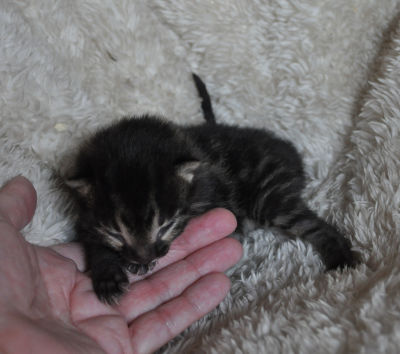 ​
​​#3 - Boy - Coloring  is  still  undetermined.  Possible  silver  and  or  Charcoal.

*  This  boy will be available to a Pet Home only. 

​#4 - Girl - Charcoal 

The  big  girl  in  the  litter. 

She stays  1/2 - 1 oz  larger  than  her  littermates.